About Us
With over 20 years of experience as a guitarist, bassist, and singer in multiple bands, and 12 years of working in the Musical Instrument Industry, the founder of AMUMU has devoted himself to creating superior products for musicians since 2015. At AMUMU, our team is made up of working musicians who understand the importance of relying on high-quality products.
That's why we are committed to maintaining rigorous quality control and offer a Lifetime Return Guarantee for unused products in original packaging and new condition, as well as a non-transferable replacement warranty for any problem related to manufacturer defects caused by faulty parts/materials and/or other internal problems of all AMUMU products. Please note that product issues resulting from improper use are not covered.
We offer a 30-day Fully Money Return or Free Replacement within the USA and Japan, while products that are damaged, missing packaging, or any items affecting secondary sales will not be accepted for return. We also provide a 6-month free fix warranty, including two-side shipping cost worldwide, and a 12-month free fix warranty, including one-side shipping cost worldwide.
Our commitment to quality and customer satisfaction drives us to provide exceptional products and services to all musicians.
WHY SHOP WITH US?
We have been devoted to creating better products for musicians with our 20-year experiences.
DESIGNED BY MUSICIANS FOR MUSICIANS
CUSTOMER SERVICE
7/24/365
OUR CLIENTS SAY ABOUT US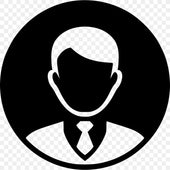 K. S./Mike
I've looked for, listened to and purchased acoustic guitar pickups. I bought the NEO-SP30 for an Ibanez acoustic, an extra for rehearsing and performing. The sound is bright, crisp and clean and keeps an acoustic guitar sounding like and acoustic guitar. Some may prefer adding an equalizer to fine-tune the overall sound. This is not just an excellent pickup for the money, it's an excellent pickup.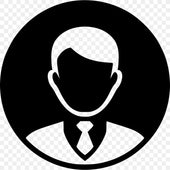 David
Exactly what I expected! Let me first say........., this does not fit a Little Martin. That's fine though because I have a full size dreadnought that I need this for and I would never cut a hole in that particular guitar so this is perfect. The Little Martin will get a more invasive pickup since this doesn't fit. Very nice piece for the money, I would recommend this for someone looking for a pickup solution for around 30 bucks.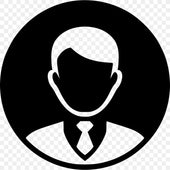 Stretch
Great pickup, sounds good. This is an magnetic style pickup to make your guitar sound like an electric guitar. This is not a microphone or Piezo pickup. It works really well and sounds good when you're close enough to the strings. I personally use it for rocksmith and it works great.